Analysts at Susquehanna upgraded their rating on Coca-Cola to neutral from negative, saying the company could be a takeover target if Anheuser-Busch InBev decides to move into soft drinks after its pending merger with SABMiller.
The analysts also say Coca-Cola's profitability could be improved through better pricing in the U.S. and refranchising initiatives. Coca-Cola could improve with its own mergers and acquisitions, the analysts said, suggesting WhiteWave Foods as a target, Barrons reports.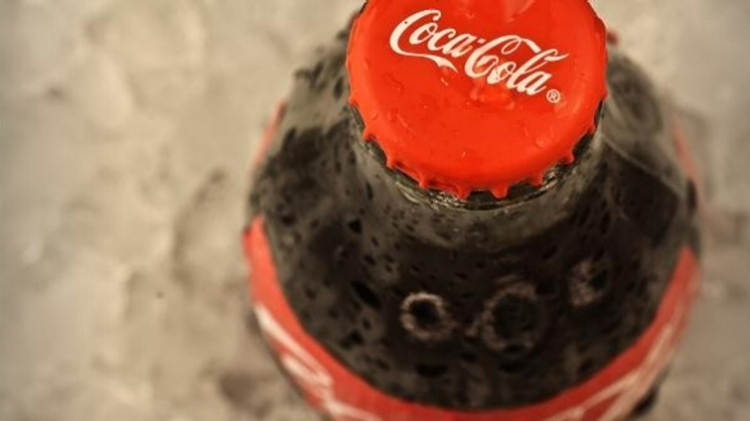 Coca-Cola Co. (NYSE: KO) shares closed nearly flat Friday, down less than half a percent at $42.44; A-B InBev (NYSE: BUD) shares closed down 3 percent Friday at $118.30.
About the Author

Pieter Kinds (41) is Director at ControlPay, a global Freight Audit provider and the CEO of TenderTool, a cloud-based logistics sourcing platform. Active for over 14 years, Pieter is eager to share insights, thoughts and experiences via his blogs.

Follow ControlPay on Twitter More Content by Pieter Kinds