With the number of pharmaceutical giants increasing every day, competition within the industry is fierce. However, there are ten companies that really stand out from the pack. These companies are consistently breaking records, administering new cures and creating new vaccines.
The global importance of the pharmaceutical industry has reached an all-time high and it doesn't show any signs of stopping. The total worldwide revenue for the industry has reached almost $1 trillion and is poised to grow further in the coming years.
On the basis of revenue and market impact, below are the top ten pharmaceutical companies worldwide in 2016:
10. GlaxoSmithKline
Revenue: $23.92 Billion
GSK is a global healthcare company dedicated to treating acute and chronic diseases and is a leader in developing, producing and distributing vaccines all over the world. It operates under three main branches: pharmaceuticals, vaccines and consumer healthcare. GSK has a presence in over 150 countries and is committed to even further growth in the upcoming year. According to their 2015 Annual report, GSK saw major success this year in products involving wellness, oral health, nutrition and skin health.
9.AstraZeneca
Revenue: $24.7 billion
This British-Swedish giant believes in pushing boundaries and delivering life-changing results. This year, AstraZeneca was most successful with their drug, Crestor, which is used to manage cholesterol. In the area of oncology, their drugs Zoladex and Faslodex also contributed to their success. AstraZeneca currently has hundreds of opportunities for both professionals and students. Their working culture has earned awards such as the 100 Best Companies for Working Mothers, and the Most in Demand Employers on LinkedIn.
8. Gilead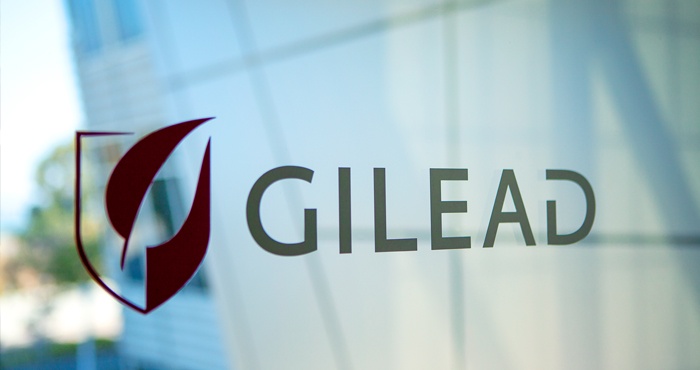 Revenue: $32.6 Billion
Gilead have seen a large jump in revenue since 2014, when they finished at $24.9 billion. Thanks to this increase, they are currently sitting two places higher than last year. This large jump was due, in large, to their drugs Sovaldi and Harvoni, which were big sellers in Japan. Gilead took major strides in the fight against HIV/AIDS, liver disease, and cancer. Gilead's work with medications for HIV/AID has become a large part of their business with drugs such as Atripla, Emtriva, and Viread. Since they were founded 30 years ago, their employee network has grown to over 8,000 in six continents.
7.Sanofi Genzyme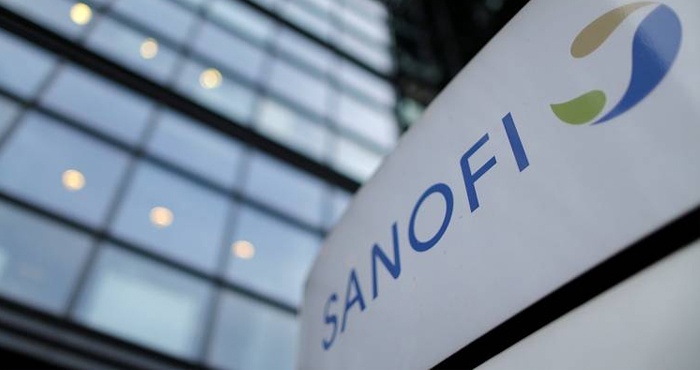 Revenue: $34.5 billion
Genzyme began as a small startup and was then acquired by Sanofi in 2011, which gave them the backing they needed to be an industry leader. In addition to their strong partnerships, they can attribute success to their established products, vaccines and diabetes drugs. Sanofi Genzyme is also well known for their patented oral drug for multiple sclerosis. Recently, they created a partnership with Johns Hopkins School of Medicine in an effort to develop drugs for neurodegenerative diseases.
6.Merck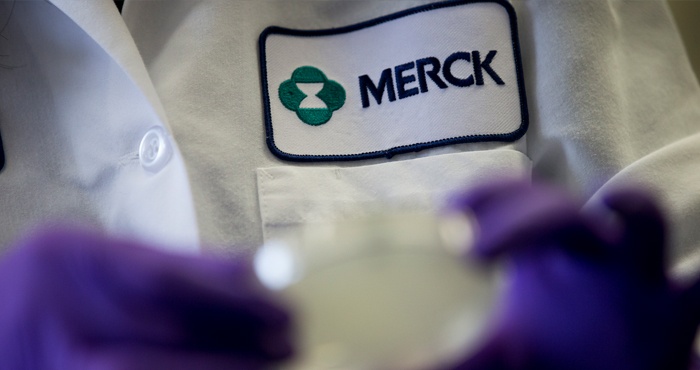 Revenue: $39.5 billion
Merck focuses on pharmaceuticals, animal health and consumer care. Pharmaceuticals account for the majority of Merck's business with drugs such as Januvia, Zetia, and Janumet coming first on the list of 2015 top earners. Their consumer brand, Coppertone, helps to battle skin cancer and is sold worldwide. With growing markets and an increasing reach, this pharmaceutical powerhouse is expecting continued growth and innovation in the years to come.
5.Roche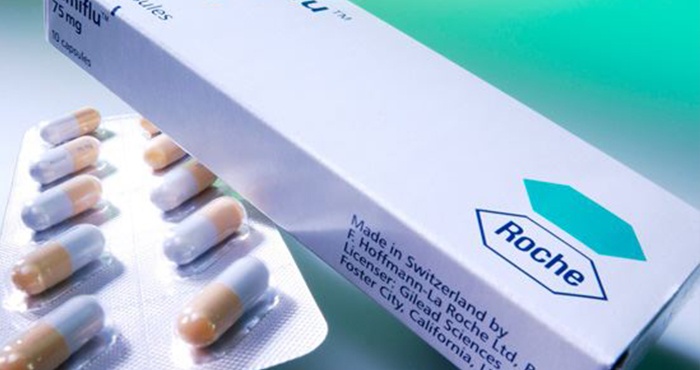 Revenue: $48.1 billion
Roche specialises in biotech, oncology, in vitro diagnostics and hospital markets. They employ almost 100,000 people in over 100 countries. This year, Roche has identified the drug, Ocrelizumab, which has achieved positive results in relapsing multiple sclerosis. Roche has also achieved success this year with oncology drugs Avastin, Herceptin and Perjeta, all of which earned significant growth.
4.Pfizer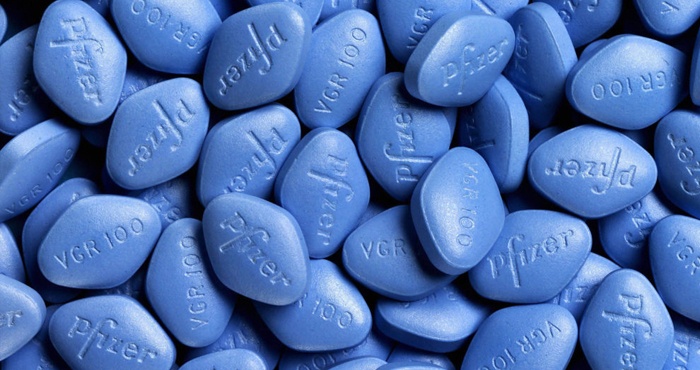 Revenue: $48.9 billion
Pfizer finds itself in the same spot as last year. This organisation considers itself to be one of the world's premiere biopharmaceutical companies, and for good reason. Pfizer became a household name thanks to their consumer products like Lipitor, Lyrica and Viagra. This year, the Prevnar family of vaccines alone generated $6.25 billion, with Lyrica close behind generating $4.83 billion. In 2015, Pfizer had 40 therapies in research and development in hopes for an even stronger 2016. Looking for pharmaceutical jobs? Pfizer was ranked as one of the happiest companies to work for in 2015 by Forbes.
3.Novartis
Revenue: $49.4 billion
With their head office in Basel, Switzerland and several other locations worldwide, Novartis has proven itself as a true leader in the pharmaceutical industry. This year, Novartis experienced success with oncology, immunology and dermatology, eye care and biosimilars. The most successful pharmaceuticals this year included Gilenya, Tasigna and Ultibro. They supply products in more than 180 countries to over 1 billion people.
2.Bayer
Revenue: $51.4 Billion­­
Bayer, which started with two men, kitchen stoves, and insatiable curiosity back in 1863, doubled their revenue last year, putting them at the number two on the list - up seven places from last year. Bayer had another great year in 2015. With improvements to health care and their portfolio, their position is only expected to improve. The company offers hundreds of household named products including Aleve, Afrin, and Claritin. This year, Bayer released five pharmaceuticals, Xarelto, Eylea, Stivarga, Xofigo and Adempas that contributed to their success. Their sales are growing, customer feedback is improving and company revenue continues to skyrocket.
1.Johnson & Johnson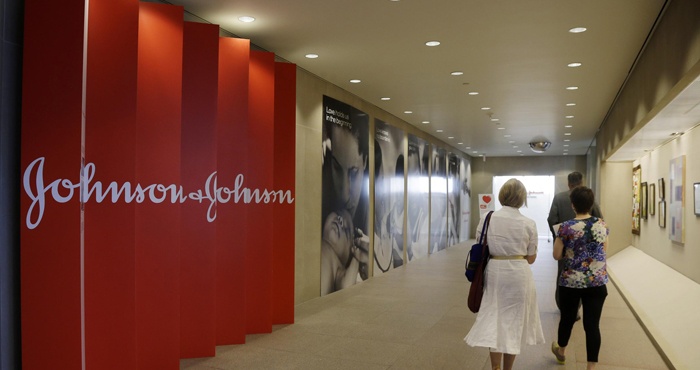 Revenue: $70 billion
Johnson & Johnson stands head and shoulders above the competition in regards to revenue, giving them the top spot on our list, this year and last. This year, Johnson & Johnson released Darzalex, the first drug used to fight multiple myeloma. The company's highest grossing pharmaceuticals in 2015 include Remicade and Simponi. It comprises of some of the world's largest consumer health, medical device, biologics and pharmaceutical companies. This organisation produces everything from baby shampoo to band-aids, making them a household staple. Johnson & Johnson has taken its place at the top and shows no signs of slowing down.